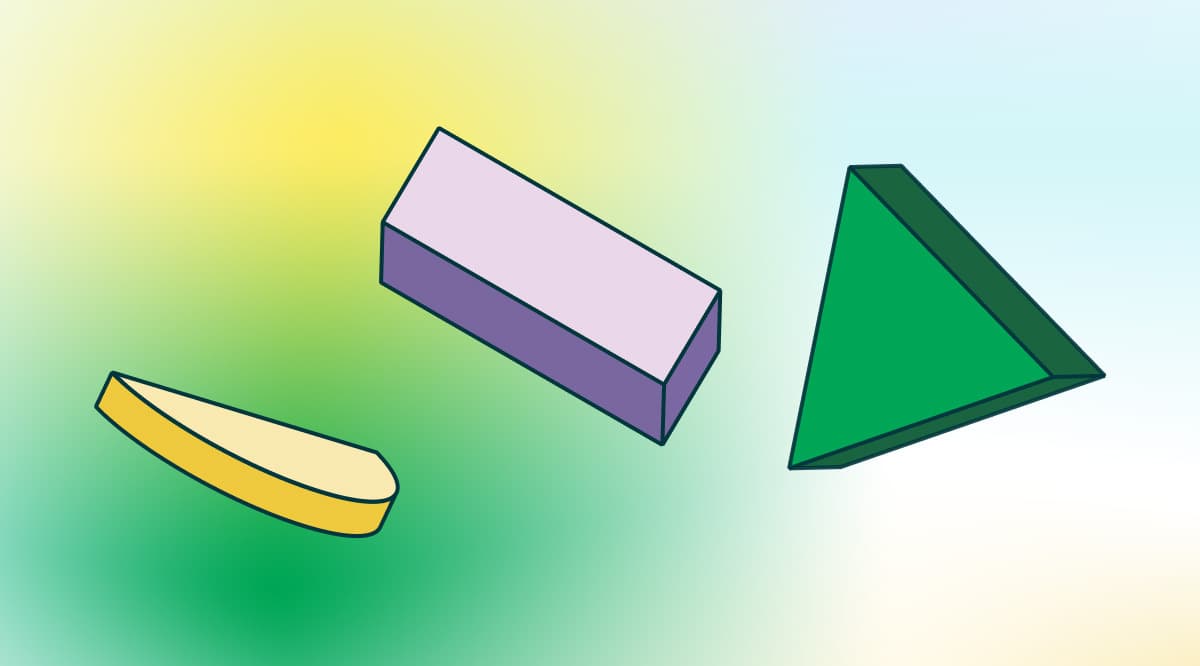 Methodology
Methodology
How we ran the research

Data in this report comes from two sources: surveys (one survey of consumers and one survey of business respondents) and Zendesk Benchmark product usage data.
We surveyed more than 3,511 consumers and 4,670 customer service leaders, agents and technology buyers from 21 countries and organizations ranging from small business to enterprise during July and August 2021.Results from each survey were weighted to remove bias from the survey samples.
Countries surveyed include: Australia, Brazil, France, Germany, Japan, Mexico, United Kingdom, India, Singapore, South Korea, Benelux (Belgium, Netherlands, Luxembourg), Nordic (Denmark, Norway, Finland, Sweden), United States, Spain, Italy, and Canada.
Zendesk Benchmark product usage data came from over 97,500 Zendesk customers worldwide who participate in the Zendesk Benchmark. Account activity criteria were applied to filter out data from inactive accounts. Zendesk Benchmark data is based on product usage from July 2020 to July 2021.
We also explored what separates companies that excel at CX from everyone else. These High Performers were recognized in our surveys based on their selecting the top choice across a range of customer service criteria. Their performance is contrasted with those who selected no top options across the same criteria.
---
Biz Survey Length: 14:53 minutes
Biz Survey Countries:
United States (35.4%)
Canada (2.9%)
France (4.6%)
Germany (6.7%)
United Kingdom (4.9%)
Benelux (5.5%)

Belgium (2.7%)
Netherlands (2.3%)

Luxembourg (0.5%)
Nordic (11.2%)

Denmark (1.8%)
Norway (1.6%)
Finland (4.1%)
Sweden (3.7%)

Spain (2.3%)
Italy (3.3%)
Australia (2.5%)
Japan (8.4%)
India (4.8%)
Singapore (0.6%)
South Korea (2.8%)
Brazil (2.3%)
Mexico (1.9%)
Biz Survey Roles:
Business Leaders (38.8%)
Agents (25.8%)
Managers (35.4%)
Consumer Survey Median Length: 9:31 minute
Consumer Survey Countries:
United States (18.5%)
Canada (2.3%)
France (3.6%)
Germany (5.0%)
United Kingdom (4.2%)
Benelux (1.8%)

Belgium (0.8%)
Netherlands (0.6%)

Luxembourg (0.4%)
Nordic (1.6%)

Denmark (0.4%)
Norway (0.4%)
Finland (0.4%)
Sweden (0.4%)

Spain (2.9%)
Italy (3.1%)
Australia (1.5%)
Japan (8.1%)
India (28.6%)
Singapore (0.4%)
South Korea (3.4%)
Brazil (10.2%)
Mexico (4.9%)
Consumer Survey Age Groups:
18-24 (11.8%)
25-39 (41.7%)
40-54 (24.3%)
55+ (22.2%)