CX Trends 2022
CX Trends
2022
Improve your bottom line by putting customers at the top
CX Trends
2022
Improve your bottom line by putting customers at the top
It's finally time for companies to think about what comes next. And after almost two years of adapting, transforming and responding to unprecedented change, they're looking ahead with an eye for growth.
In this new environment, leaders must look to their own customers to strengthen their business.
Customer service is now a key differentiator between companies, a top consideration for customers and a profit-generating force in its own right. Whether you're a well-established firm or just starting to scale and grow, a successful customer service team can help attract new business, boost retention and increase sales among your existing customer base.
Ticket volume has increased across all channels
With so much on the line, customer service teams face increased pressure to deliver – both from customers and company leadership
Impressing customers can help businesses stand out or even kickstart growth, but inefficient workflows and burnt out agents are just a few of the things that can undermine long-term success. To promote a meaningful institution-wide shift, leaders must get customer service buy-in at every level. And much-needed changes to tools, processes and mindset, however difficult, must start now. Why? Research shows that customers are increasingly reluctant to give second chances if their expectations aren't met.
It's impossible to overstate the important role that customer service will play in this next chapter. To help companies avoid common pitfalls and realise opportunities to grow the business and the bottom line, we surveyed customers, agents, customer service leaders and business leaders from 21 countries, as well as global data from nearly 97,500 Zendesk customers that participate in our Benchmark programme.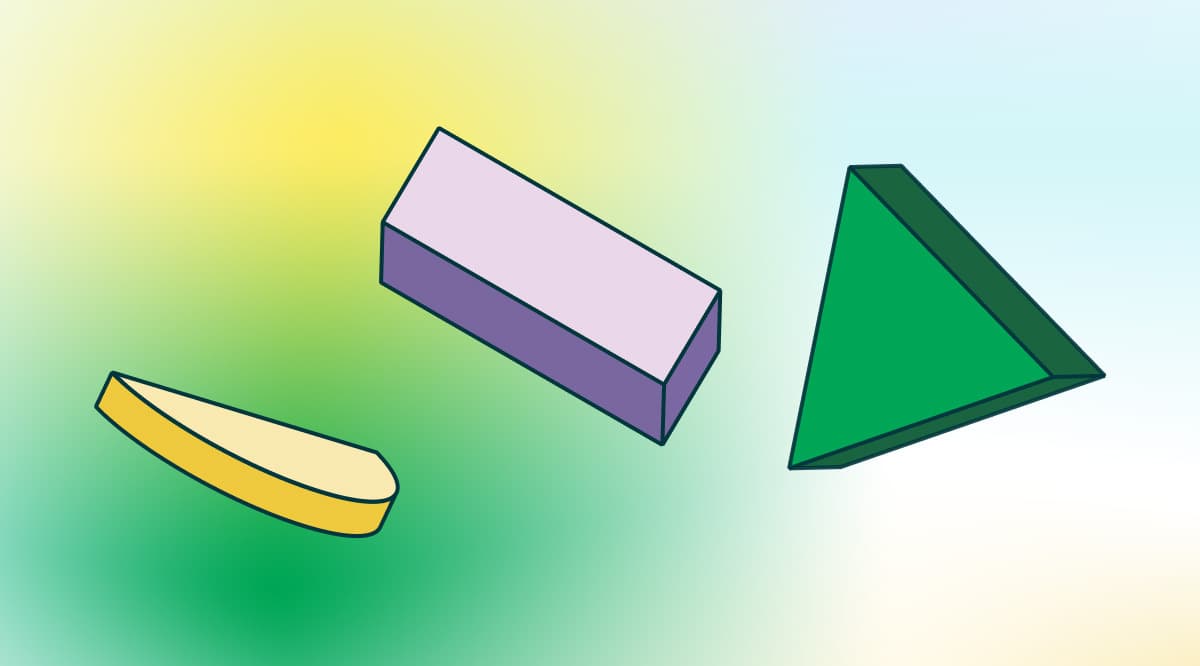 Methodology
How we ran the research
Data in this report comes from three sources: One global survey of 3,500 consumers, one global survey of 4,600 business respondents and Zendesk Benchmark product usage data from more than 97,500 companies.
Next Chapter
Unlock the benefits of customer service-led growth