Chapter 8
Prioritize customer service like your growth depends on it
What businesses do now charts their course for the future. And where they place their bets, what they choose to prioritize, and how they adapt to the changing customer expectations will determine their growth trajectory in the years ahead.
Customers have made it abundantly clear that they want and expect great service at every turn, but it's a high bar. Personalized experiences, service over their favorite channels, and seamless processes from start to finish are just a few things on the must-have list. Deliver on these expectations, and companies large and small have a chance to attract a growing customer base that prioritizes customer service with every purchase. Fall short, and businesses may lose the chance to try again.
Change is never easy, but it is possible and worthwhile. By embracing new technologies and making strategic investments in both people and process, companies can infuse a service-first mindset into all levels of the business. The window for action is small—and closing. But companies have the opportunity to drive bottom line growth and create better experiences, just by letting their customer service teams lead the way.
Regional events
Great customer experiences don't come easy. This year, your challenge is growth — and our experts are lighting the way. Learn how to avoid the traps, form a solid strategy, and be a force for change in your customer service. Register now.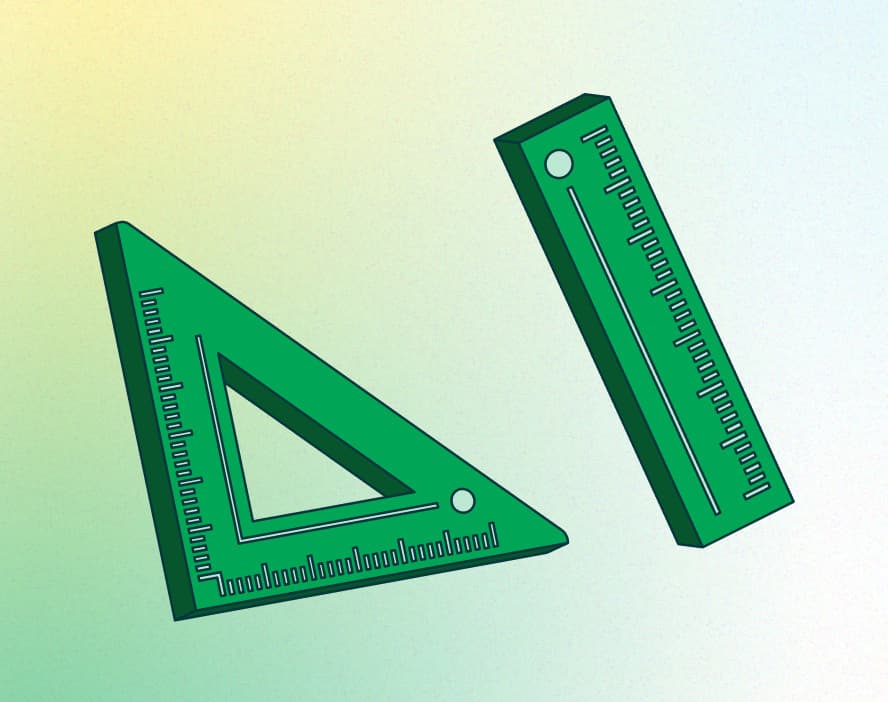 Chart a path for customer service success
To unlock growth, companies must deliver the experiences that customers expect, but it's a high bar. By answering just a few questions, you can find out where you stand and what you can do to push your customer service to the next level.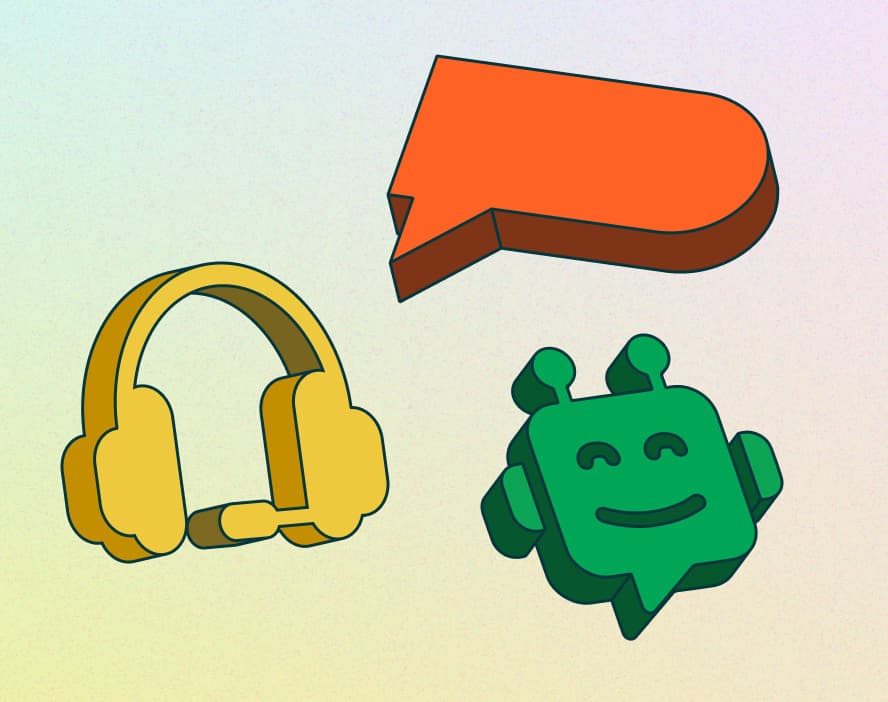 Champions of awesome free trials
Zendesk makes customer service better. We build software to meet customer needs, set your team up for success, and keep your business in sync.